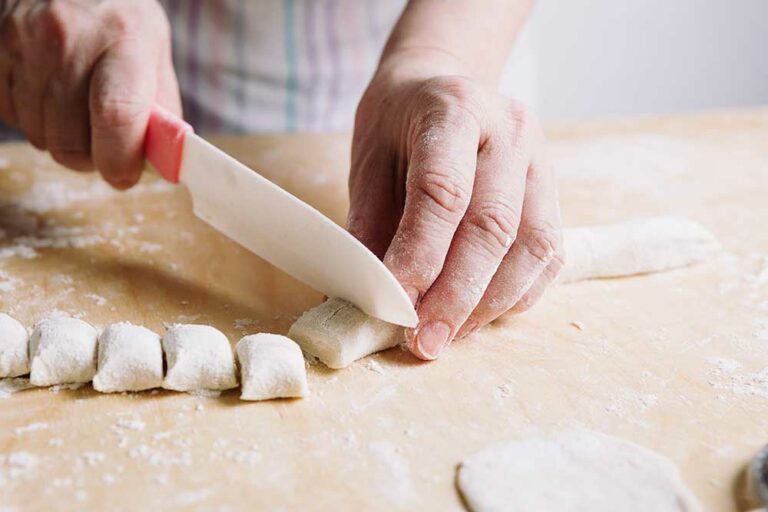 CLICK BELOW TO PURCHASE & SIGN UP FOR A COOKING CLASS
Interested in learning to make pasta, or bread or all about sauces? What about wine tasting? Sign up for one of our fun and interactive Cooking Classes. Check out our Monthly Schedule of classes. We teach all types of classes and themes with a range of dates and times throughout the year.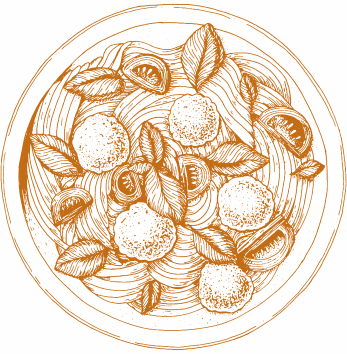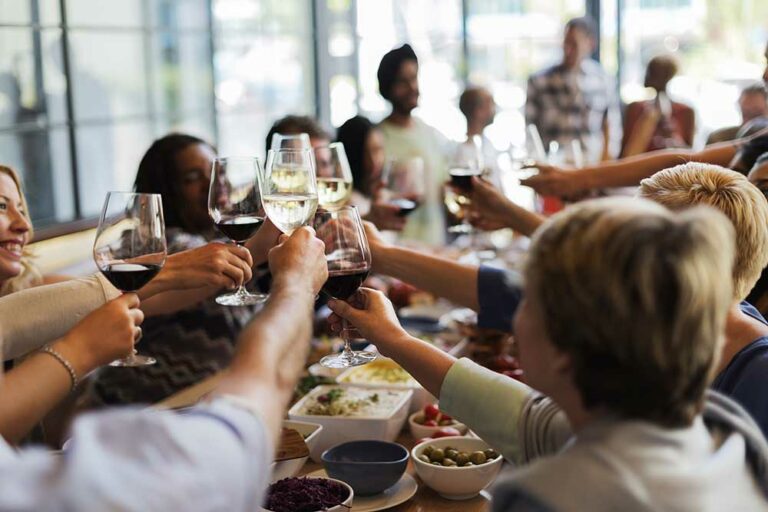 Private Events & Catering
Our warm and rich character inside the Historic Vidal House is a great setting for intimate gatherings for any occasion. Reserve an evening and get the entire café just for you and your guests. Match that with our Concierge personal Chef experience and our catering menu is unlimited. 
Rich history. Rich flavors.
The Fat Tuscan incorporates a philosophy of eating good food, prepared slowly, developing bold flavors over time from the freshest ingredients. Open since October of 2008, our concept has always been about food culture and traditions, from how it's prepared to how it is served.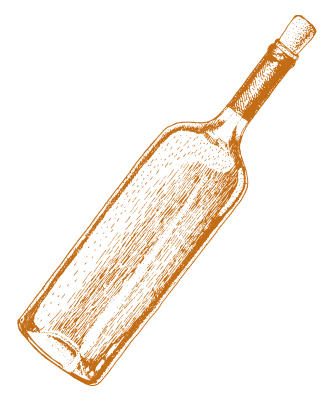 Join us for an amazing week of touring, eating & cooking through the heart of Tuscany. Couples are booked in a small B & B in the middle of Italian olive groves and the green countryside of Tuscany, touring small medieval towns by day and participating in cooking classes each night. Learn to cook from traditional Italian Families while enjoying life like an Italian. Our small 8 person class tour provides the best experience for an Italian Vacation Cooking Tour.